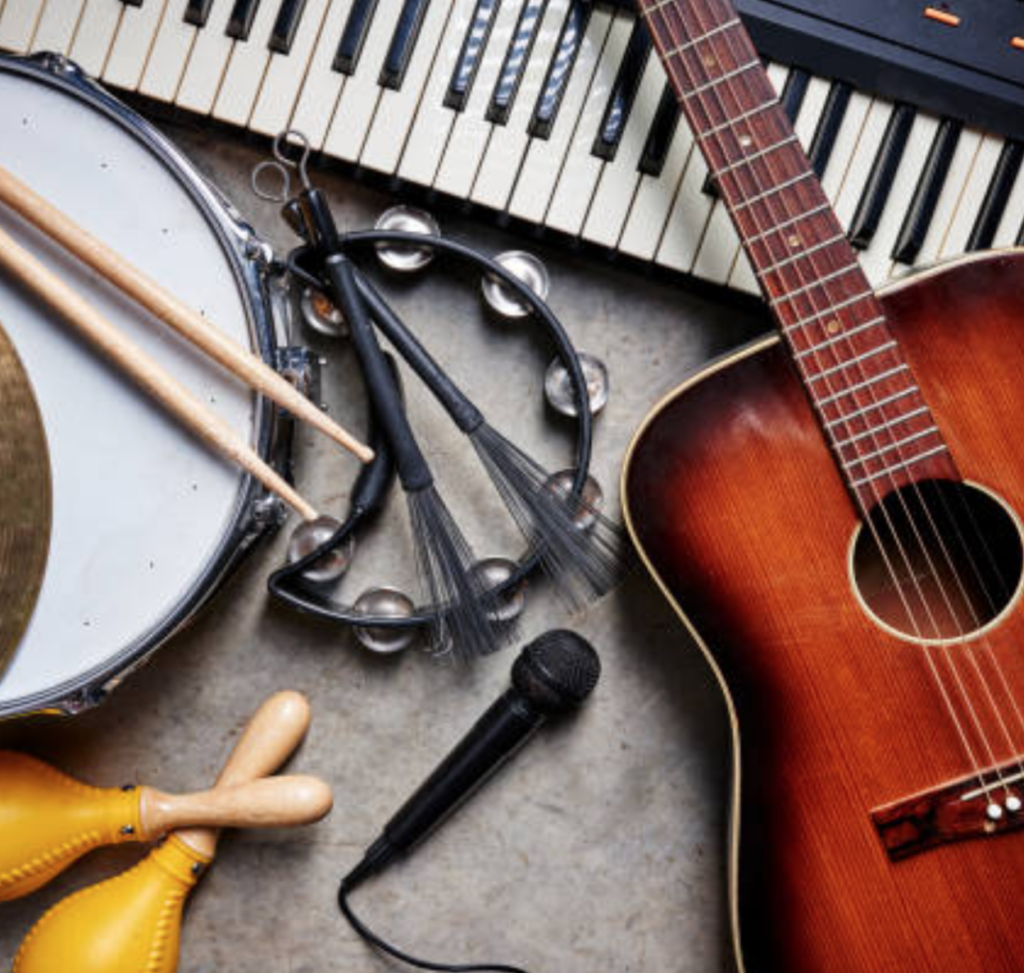 Community Music Projects
Resonate provide highly inclusive music programmes and workshops in community settings. We work with people through music to unlock creativity and self expression. We facilitate music making for children and young people in challenging circumstances; people in healthcare and mental health settings; people living with special needs and disabilities; older people's community projects and care homes. We are passionate about the well-being impact available to us all through participation in music and the arts. Each of our highly experienced practitioners bring a big heart, great sensitivity and innovation to every project.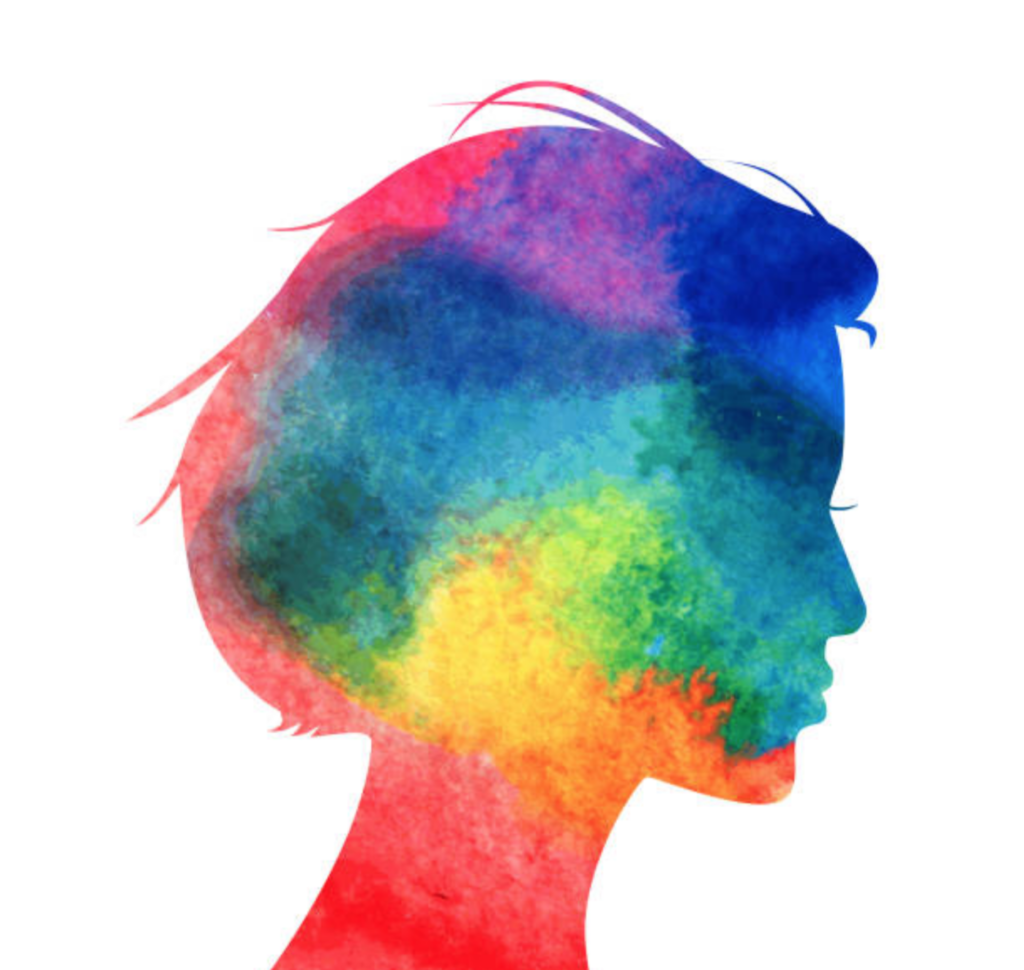 Support for Community Music & Arts Practitioners
Resonate provide support to music and arts leaders though facilitated reflective practice groups, supervision and peer support programmes.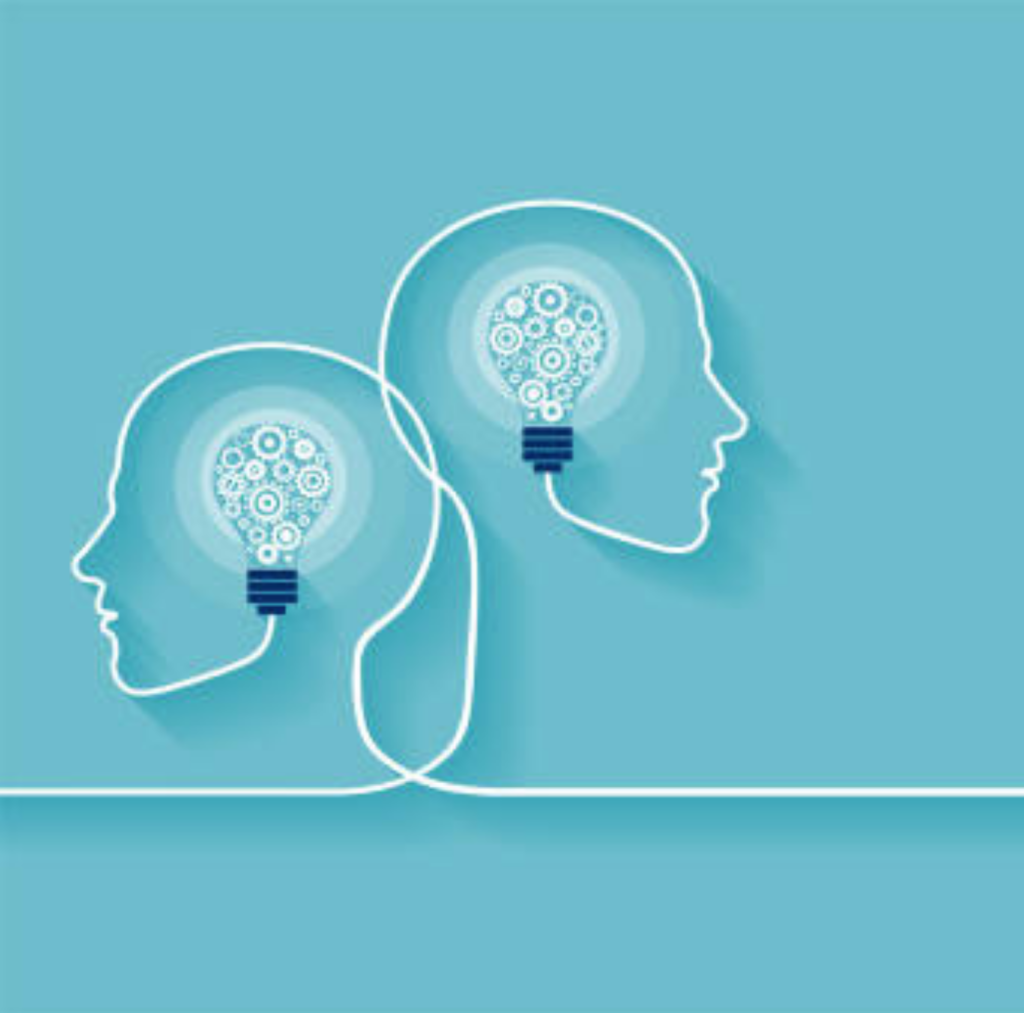 Professional Development for Music & Arts Leaders
Resonate offer mentoring and professional development opportunities for community music and arts practitioners.