Marina Perryman – Director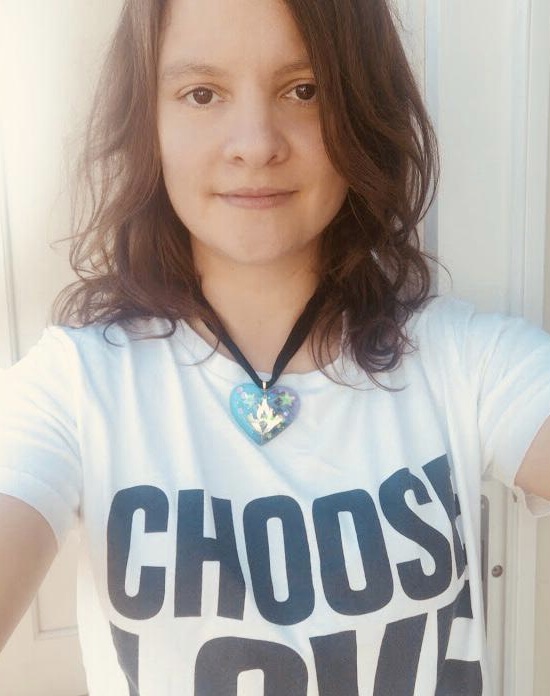 Cofounder and director Marina Perryman has taught within community arts for twenty years. Bringing vast experience in arts-for-wellbeing leadership, Marina is hugely passionate about the positive impact the arts and music can have on our lives. Following her early career teaching dance and as Assistant Director of Herts Showtime Dancers; Marina relocated to Brighton in 2005 to embrace her love of music, play in bands and train as a music teacher. Since 2008 Marina has led many music programmes for people in challenging circumstances through organisations including; AudioActive, The Crew Club, Community Music, Rhythmix, Dv8 Training, Brighton Youth Centre, Sidney de Haan Centre for Arts and Health and SparkedEcho. The huge benefits people gain through shared music and arts activity has been reinforced for Marina daily throughout this work. Marina gained her PGCE in 2011 (University of Brighton)and HE Cert in Music Workshops Skills in 2014 (Goldsmiths University of London).
Marina cofounded Resonate in 2019 through her commitment to provide opportunities for individuals and communities to flourish through experiences in arts and music. Marina currently leads as Resonate's creative director of music programmes.
Charlotte Almond – Director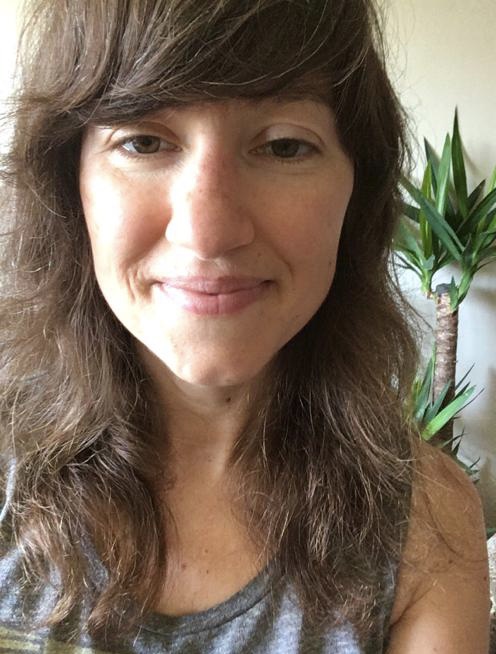 Cofounder and director Charlotte Almond brings extensive experience of supporting people in challenging circumstances; through coordinating and managing services within the community and voluntary sector since 2008. As a graduate in Peace and Development, Charlotte worked for six years at Head Office of the British Red Cross within Strategy and in Emergency Planning and Response. Charlotte relocated to the South Coast in 2014 for post-graduate training in Psychodynamic Counselling, working within front-line services for marginalised communities and embracing a passion for social entrepreneurship. Charlotte cofounded of Brighton Counselling Collective in 2017. Charlotte has managed therapeutic services in Brighton and Hove for Brighton Women's Centre, Cruse Bereavement Care and the MacMillan Horizon Centre.
Charlotte cofounded Resonate in 2019 through her deep appreciation of music and creativity as a route to self-actualisation and holistic health. Charlotte currently leads on Resonate's provision of wellbeing support and supervision for arts-practitioners.
Dave Brand – Development Manager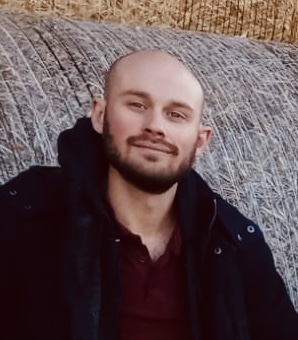 Dave brand has supported organisational development in the community and voluntary sector since 2016. After graduating with a Masters degree in Philosophy; Dave's own love of music and early career experiences with Nordoff Robbins, ignited his interest in organisations who are committed to making a positive social impact through music. Dave supported the large team of music leaders at Rhythmix for three years and has successfully developed and secured partnerships and funding for a vast range of community music projects.
Dave joined Resonate in 2020 as Development Manager; overseeing our strategic direction and sustainable development.